Medical treatment abroad. Medical treatment in Germany
MEDPROM Agency – medical treatment in Germany at local prices.
Consultations of Western Europe's best specialists.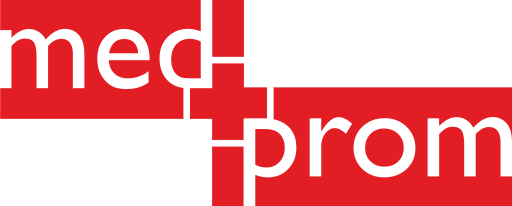 Diagnostics and Check-up programmes

Consultations, treatment and rehabilitation
The best clinics and diagnostic centres
Full range of services
Treatment and diagnostics in Germany's best clinics
MEDPROM international medical agency provides organization of medical care at the highest level in Germany for patients from all over the world.
From fishing village to capital
Welcome to Dusseldorf!
The modern city of Düsseldorf was founded in 1288 on the site of a small fishing village and has developed into a cosmopolitan metropolis in the seven centuries of its existence.
Since 1946, Düsseldorf has been the capital of the most populous federal state, North Rhine-Westphalia. Today it is the sixth largest city in Germany, an international centre of trade, services and business at the heart of Europe.
With its opera house, theatre, philharmonic orchestra and diverse museum landscape, Düsseldorf plays a leading role in Germany.
Here you will find not only the attractive city architecture of the early 20th century and the famous Old Town, but also outstanding modern buildings. The magnificent Königsallee boulevard with its shops and boutiques, cafés and restaurants in the shade of old plane trees invites you to enjoy yourself.
Click here for more information on the wonderful city of Düsseldorf!
20 years in business
MEDPROM is an international agency with many years of experience in the organisation and coordination of medical treatments in Germany for patients from all over the world.
Germany is one of the leading countries in the world for the quality of medical services it offers with highly developed medical technologies and specialised medical care.





Support and information
Get in touch
For detailed information and answers to any questions you might have about treatment in German clinics, please contact us in any way convenient for you. All our contact details can be found in the header and footer of our site, as well as on the contacts page.
Address
Medprom GmbH
Alt-Pempelfort 15
40211 Düsseldorf
MEDPROM agency organizes diagnostics and treatment in Germany's best clinics